If you've ever wanted to try our VersaProTM Spray Tan, today is the day!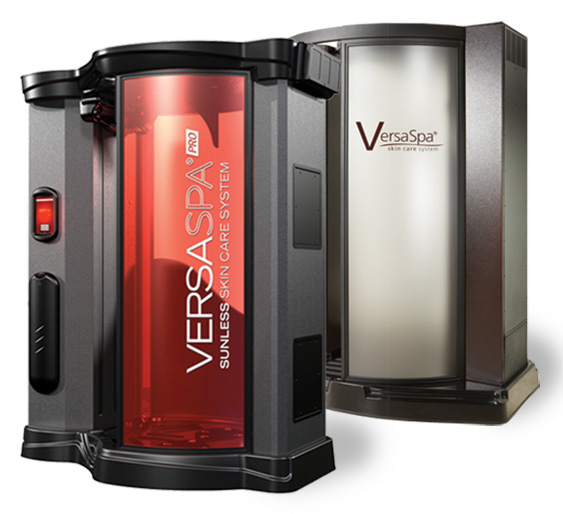 ---
VersaProTM features include:
Next generation spray technology
Heated sunless spray system
Height sensor technology ensures precision accuracy
3-nozzle auto adjust spray delivery system
Endless solution combinations (over 100 custom settings)
Airbrush technology
Blow Dry treatment after every session
Open Air – Mist Free Application
All Natural ingredients
Fill out this form to receive this exclusive $10 Spray Tan offer!
---
*FOR FIRST TIME CLIENTS ONLY*
*Valid In-State ID Required*
---
Fall in Love with
Sunless Spray Tan!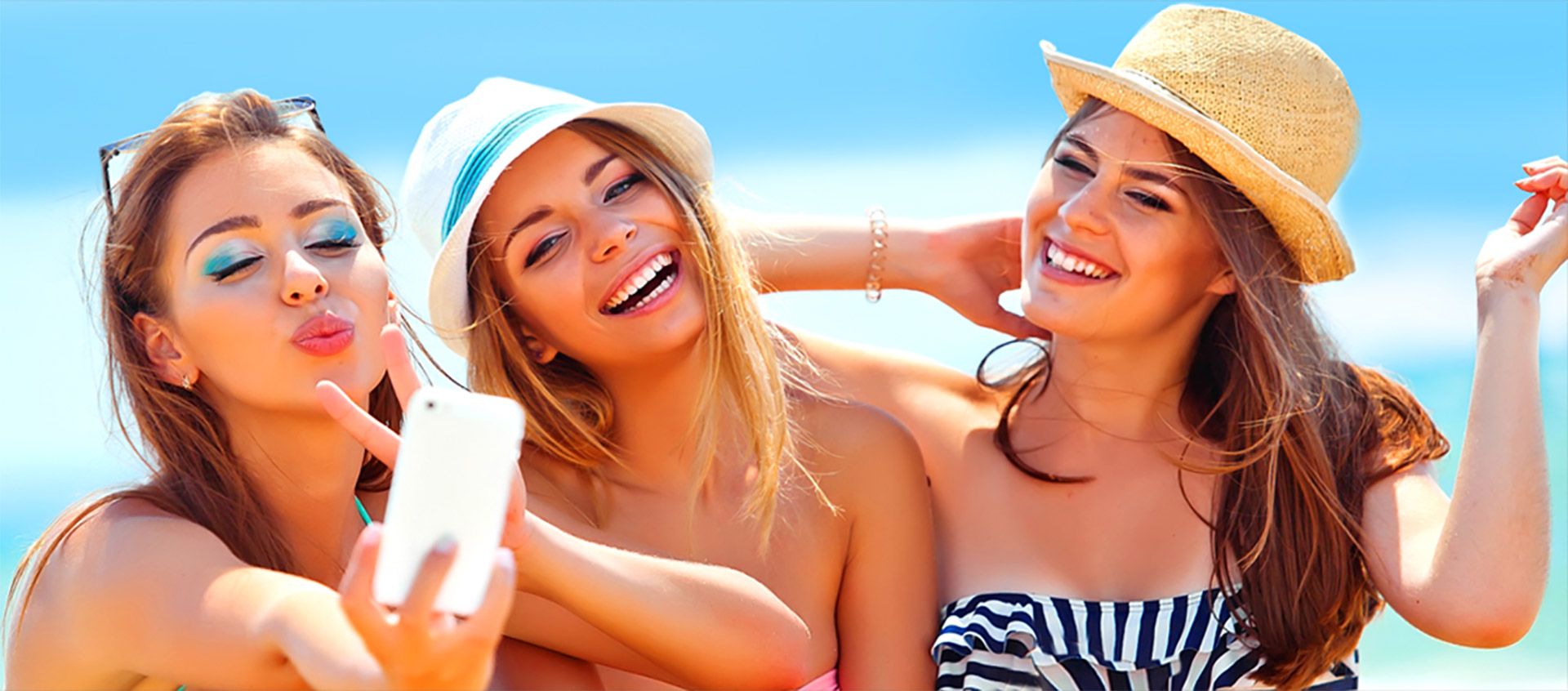 ---
Getting the most out of your sunless session
All of our locations feature the latest in Spray Tanning Technology. A sunless Tan with the precision of airbrush, but in the privacy of your own booth. The result is a golden glow that is 3 to 5 shades darker than your natural skin and can last 5 to 7 days.

With our 3-step process, getting in and out of the salon for your session is quick and easy.
3) CHOOSE YOUR EXTRAS*
Prep
Tan Extender
Extra Legs
Extra Dark
*Options available with select equipment. Equipment varies by location. See salon for details.
Before Your Session - Preparation Is Everything!
Shower and shave – Now is the time to get that shave in. Better before your session than after!
Exfoliate – Use a body scrub to thoroughly exfoliate your skin. Spend extra attention on thick skin areas such as knees elbows and ankles.
Moisturize – If your skin is dry you can use a mild moisturizer 2 hours before your session. The better option would be to apply Prep Gel, available in our stores prior to your session.
Do not wear perfume or deodorant to your session as it can cause splotching.
Remove all makeup.
After Your Session - Extend The Life Of Your Tan!
Wear loose fitting clothing and avoid tight undergarments.
Avoid perspiration – this is not the best time to hit the gym!
Wear open shoes – Flip flops are perfect.
Avoid getting wet – No swimming or playing in the rain!
Wait 4 to 6 hours before you shower.
In the shower, use your hands to apply body gel. Do not use a loofah, sponge or wash cloth.
After your shower, moisturize 2 to 3 times a day. Moisturized skin is going to maintain your tan longer.
By submitting this form, you are providing your signature to consent to receive emails as well as SMS text alerts from South Beach Tanning Company (SBTC), even if such communications are considered advertisements, and you confirm that you are the subscriber or customary user of any phone number you submit. Text alerts may be sent using an automated dialing system. Your consent is not a condition of purchasing any goods or services, and may be revoked at any time by responding STOP to any SMS text alert you receive. Message and data rates may apply. By clicking Submit, you agree to send your info to SBTC who agrees to use it according to their privacy policy. Facebook will also use it to subject to our Data Policy, including to auto-fill forms for ads. View Facebook Data Policy, View SBTC's Privacy Policy.