The Best Equipment That's Right For You.
Whether you are looking to just build a base tan prior to your next getaway or take your tan
to the next level with a state of the art high-pressure or UV-Free spray tan unit, there is
something to fit everyone's budget.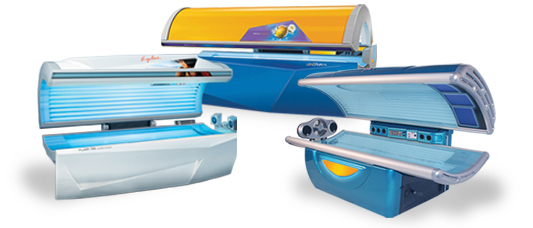 Silver
Don't judge a book by its cover! These state of the art tanning units are designed to build and maintain a perfect base tan while offering an exceptional value.
Largest Tanning Surface in Their Class
Surround Sound & High Output Body Blowers
Quick 15 Minute Session

Gold
It's time to take your base tan to the next step. With wider tanning surfaces, additional cooling and high output bronzing facial tanners for a more golden bronze glow on the face, you can't go wrong! These state of the art units are designed to deliver outstanding tanning results!
Incredible Value
High Output Bronzing Facial Tanners
Quick 15 Minute Session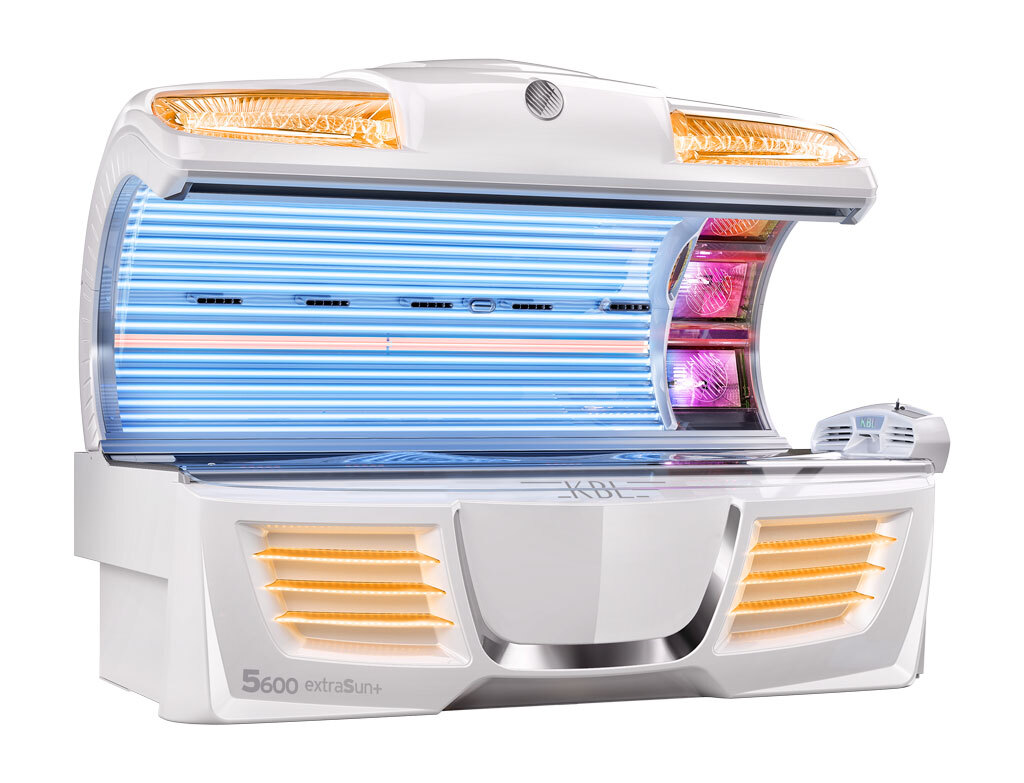 Platinum
More features, more tanning lamps, and more output is what you get when you upgrade to Platinum! These luxurious units feature higher bronzing output resulting in a deep, dark, golden brown tan, without as much fear of burning normally associated with the higher UVB rays found in lower level beds. If doing it standing up is your thing, level 3 includes use of all of our 7 to 9 minute bronzing stand-up units.
Bronzing Shoulder Tanners and Side Tanners
Deeper, Darker Longer Lasting Tan
Quick 12 Minute Session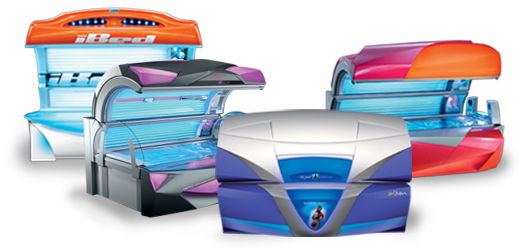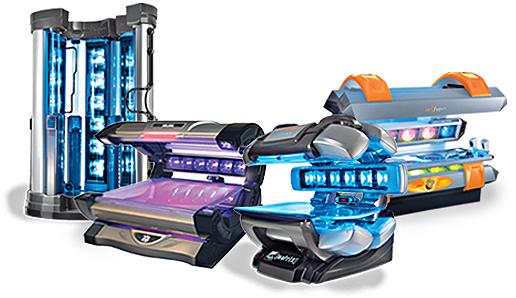 Diamond
The darkest tan possible and a tanning experience that is second to none! Immersed in light and seemingly suspended in air, the luxurious tanning experience showers your body with golden bronzing rays that feel like the sun, while the high powered fans cool your body like an ocean breeze. These units feature the highest bronzing output in their class that shower your body with a unique blend of light designed to maximize your own tanning potential.
Darkest Tan Possible Without Stepping Up To The High Pressure Units.
Maintain Your Tan in as Little as 2 to 4 Visits per Month.
Tons of Comfort Features Including Mist Breeze, Climate Control, Aroma Therapy and More.
Quick 10 – 12 Minute Session.